Securing Patient Information: Ensuring Comprehensive Care and Privacy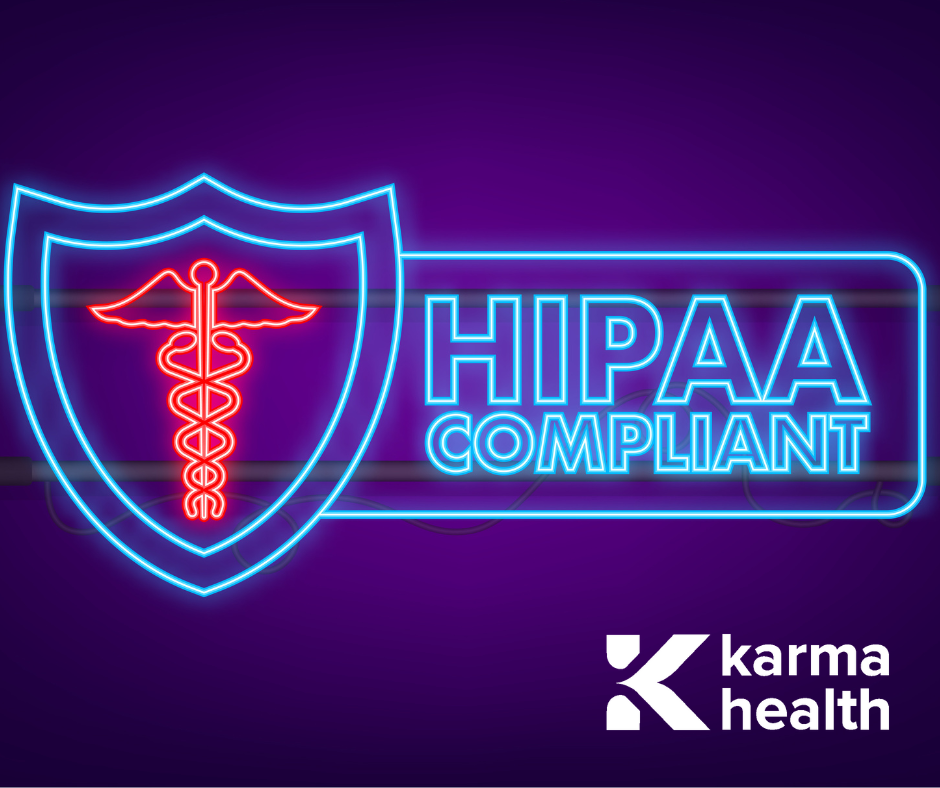 Patient Information: Ensuring Comprehensive Care and Privacy
In the realm of healthcare, patient information forms the foundation upon which medical professionals provide personalized and effective care. It encompasses a wide range of data, from basic demographics to intricate medical histories. Accessing and managing patient information is crucial for delivering quality healthcare services while maintaining patient privacy and rights. This article explores the significance of patient information and its various aspects in the medical field.
Patient information serves as a vital resource for healthcare providers to make informed decisions about diagnosis, treatment, and ongoing care. When patients fill out comprehensive patient information forms, medical practitioners gain valuable insights into their health history, previous treatments, current medications, and existing conditions. This knowledge enables healthcare professionals to devise tailored treatment plans, mitigate potential risks, and monitor patient progress effectively.
The Importance of Patient Information in Delivering Personalized Healthcare Services
The process of gathering patient information begins with patient registration, where individuals provide their personal details and medical history. Patient registration forms ensure that essential information is documented accurately, enabling medical personnel to offer appropriate and timely care. These forms typically cover vital areas such as patient demographics, contact information, insurance details, and emergency contacts.
In addition to patient registration forms, medical practices often utilize patient intake forms. These forms delve deeper into a patient's health history, including family medical history, allergies, current symptoms, and lifestyle factors. Patient intake forms facilitate comprehensive assessments and aid healthcare providers in making accurate diagnoses and treatment recommendations.
To safeguard patient privacy and comply with legal regulations, patient information must be handled with utmost care. Health Insurance Portability and Accountability Act (HIPAA) Forms regulations play a crucial role in ensuring patient confidentiality and data security. Patient information notice forms educate patients about their rights and how their data will be used, shared, and protected. Such notices are designed to inform patients of their privacy rights and instill confidence in the healthcare system.
The Role of Patient Portals and Effective Communication in Enhancing Patient Engagement and Care
Furthermore, advancements in technology have paved the way for patient portals, online platforms that allow patients to access their medical records, test results, and appointment schedules conveniently. Patient portals provide a secure environment to communicate with their healthcare providers, empowering them to engage in their care and make informed decisions actively. They can also do this via medical text messaging.
Effective patient communication is another critical aspect of utilizing patient information. Medical professionals should clearly communicate with patients, explaining the purpose and significance of the information they provide. Transparent and open communication fosters trust, ensures patient understanding, and encourages active participation in the treatment process.
Patient information forms also serve as a valuable resource for patient resources and education. Medical practices can offer informational materials, brochures, and online resources that provide patients with reliable information about their conditions, treatment options, and self-care strategies. Well-informed patients are more likely to actively participate in their own care and experience better outcomes.
Additionally, patient reviews and testimonials play a vital role in patient acquisition and engagement. Positive feedback from satisfied patients helps establish trust and credibility for healthcare providers, encouraging prospective patients to seek their services. Patient reviews also serve as a valuable source of information for individuals searching for suitable healthcare providers.
Enhancing Patient Experience Through Streamlined Communication and Ongoing Support
To ensure a seamless patient experience, medical practices must streamline patient paperwork and forms. By implementing user-friendly medical marketing email systems and providing patients with clear instructions, practices can reduce administrative burdens and enhance patient satisfaction. Online patient forms and registration packets simplify the process, allowing patients to complete the necessary paperwork in advance and minimize waiting times.
The patient journey extends beyond the initial visit. Healthcare providers must prioritize ongoing patient communication, ensuring that patients feel valued and supported throughout their care. Regular follow-ups, appointment reminders, and accessible channels for questions and concerns contribute to a positive patient experience and foster lasting patient-provider relationships.
In conclusion, patient information is a cornerstone of modern healthcare. Patient information forms, patient resources, and effective patient communication are all integral components that contribute to comprehensive care and positive patient experiences. By prioritizing patient privacy, leveraging technology, and engaging patients as active participants in their own care, healthcare providers can provide personalized and high-quality services that meet the unique needs of each patient.
Contact us or call 954-710-9100 today to revolutionize your approach to patient care.